PRICE: 18000.00 (Excluding GST)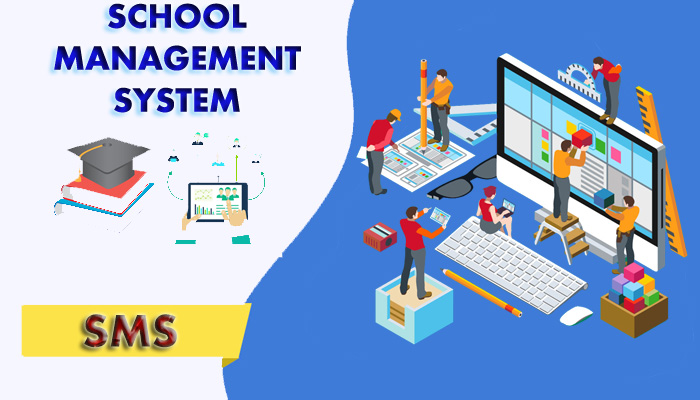 The School Software is designed for managing all types of school activities. This is used for better interaction between students, teachers, parents & management. The School Software handles all the requirements regarding school management very gracefully .
School Software has been developed after taking feedback from School employees, in order to ease their day to day activities. It also provides greater visibility of all the functions, such as attendance, fees control, staff management and evaluation of reports at any point of the school year. At present, attendance, grading, lesson planning and other key activities are very tedious and time consuming and need to be done repetitively.
This school Software will prevent all overheads, repetitive work and provide more time to the teachers to focus on teaching or constructive activities.
Advantages:
The School Software can be easily accessed from anywhere in the world because of web based.
This software enables the students, teachers, parents & the management be in touch with each other at all times.
Parents can track all of their childrens' activities including attendance, grading, special clubs, and achievement
Fully customized to suit the needs of each and every school.
Multiple Schools and Multiple Session Management through single database.
Software Features
Enquiry module

Prospectus module

Student module

Entrance module

Grade module

Admission module

Month fees module

Employee module

Attendance module

Leave module

Payroll module

Security module

Franchise management

Online Exam management

Library module

Purchase module

Sale module

Inventory module

Time table module

Users

Website