About Us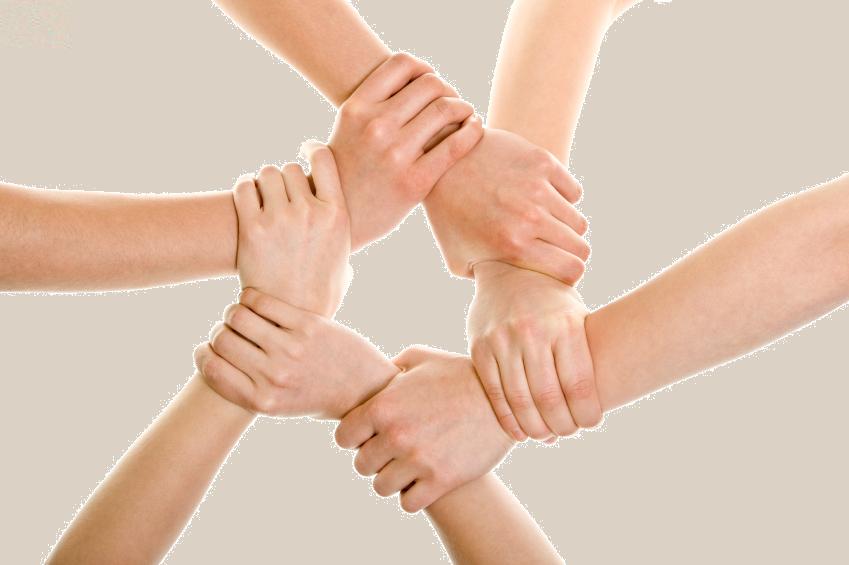 Our Values
Nevino Systems team share a set of principles that govern the working environment and aims to maintain a level of productivity and client satisfaction that will realize our mission.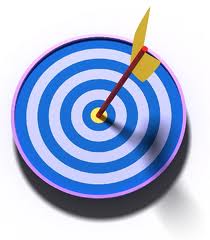 Our Aim
As leading Software Company, our priority is to ensure we remain a unified company working on the constant development of the Software throughout the region.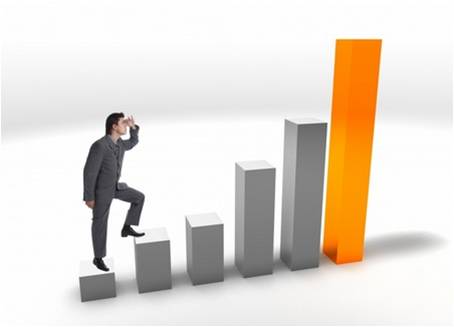 Our vision
To become the preferred Software Development Company in the entire region, our customers benefit from the level of simplicity, cost savings and efficiency that is hard to achieve for companies using multiple suppliers for all their needs.
Contact At Nevino Systems

Our Branches

Head Office
Enquiry Form